I will assume a mass spontaneous keyboard failure, and that's why no one commented on my last post. Your loss, I suppose.
Maybe I'm weird (well I know I'm weird, but maybe this is a symptom), but I think certain eras lend themselves better to certain seasons. Now that fall approaches, I can dress like a Hitchcock antiheroine, all back-seamed stockings and the following dresses:
It's nice to get the entirety of your fall wardrobe in one fell swoop I have to say. Later to the J. Crew outlet, I am looking for the most elusive of all beasts, a 3/4 sleeved mini coat.
And if my feet were petite I would have bought these without even thinking about it: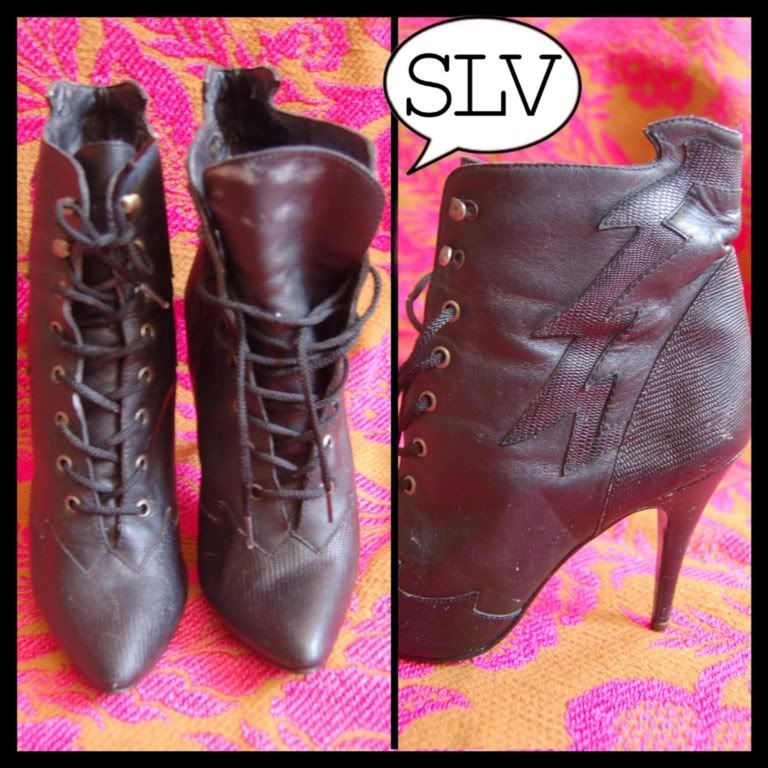 Maybe you wear a size 6; if you do, please buy so I can live vicariously through you.