The Year of Living Thriftily
just had a birthday, and listed 27 things that she loves. And since my birthday is today, I thought I would steal the idea. But my cake has only 24 candles. Lucky for me, cos this is hard!
1. Duran Duran: my life, my heart, my favorite band, always and forever. And their fashion sense was clearly ahead of their time.
2. Jane Fonda as Barbarella, the most beautiful woman there ever was and ever will be. And hair so big they couldn't fit it all in the picture.
3. Elsa Schiaparelli's shoe hat. No more need be said.
4. J Brand 10" skinny jeans: there will come a time in my life when I am too old and too fluffy to wear these. Until then.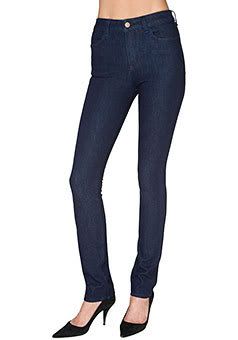 5. Louis Wain and his sublimely strange kittens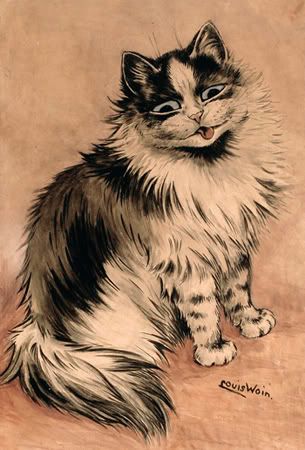 6. Helmut Newton's goddess women. My life's only regret is that I didn't get famous sooner, or that he would have died later, so I could have had a portrait by him.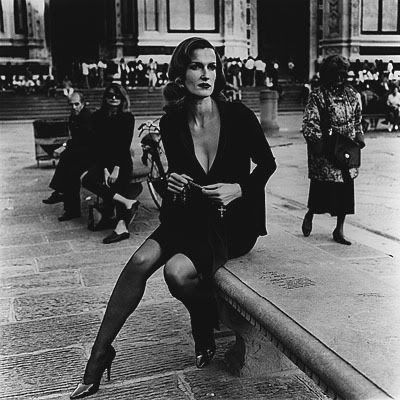 7.
Howard Devoto
and his funny haircut
8. Gobstopper Heartbreakers candy. I am currently working my way through my second bag, and there will be more bags to follow. And the colors are so pretty, especially the pink ones.
9. Milani nail polish; you can find it at Walgreens, it costs $1.99 or less, and comes in sick colors like fluoro yellow and coral.
10. Cute, creepy old antique stores where everything smells like old newspaper, and there are a stack of depression glass plates teetering precariously on the corner of an ancient sideboard, and the proprietor is gruff yet wise and throws in an old pinback of Howdy Doody or something
11. Soft, warm, vintage cashmere sweaters. And they only get better with age.

12. Pucci's out of control classic, elegant, flattering prints

13. Dresses with 3/4 sleeves

14. rude boys and rude girls
15. My favorite movie of all time,
Brazil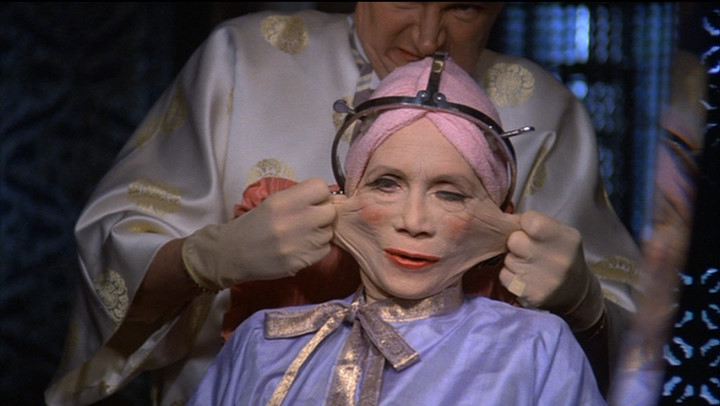 16. the fabulous ladies (and their fabulous clothes!) of
Faster, Pussycat! Kill! Kill
17. Lip Smackers, the only cosmetic I've used religiously since elementary school
18. Aveda tea
19. Sailor Moon; I'm always trying to hunt down pleated miniskirts and the appropriate hair bobbles for the meatball head look
20. Ferragamo flats

21. World's End
22. Cetaphil
23. gingham
24. Gothic
25. and of course, Preppy.