I have been a lazy blogger. But I have been shopping nonetheless.
A coupla 40s/50s dresses from ebay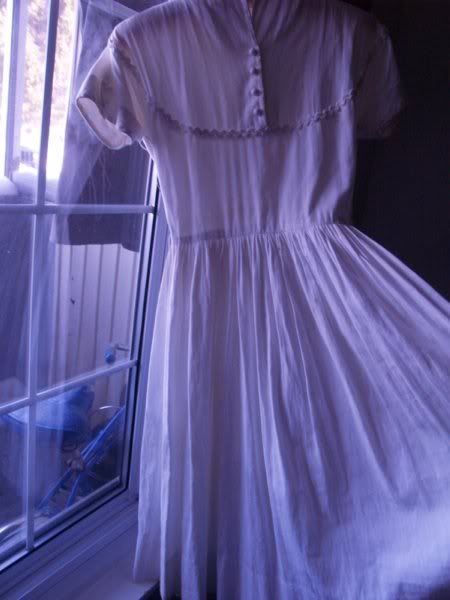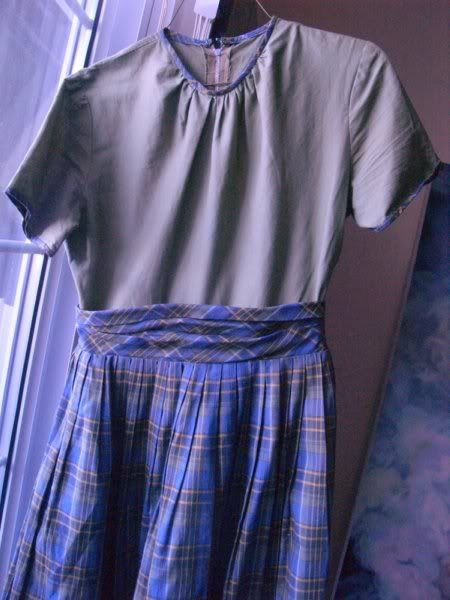 Comfy shoes for summer, cos in Florida once things really ramp up, all you wear is cutoffs and tank tops and the comfiest shoes you can find
And the Philosophy Soda Fountain, cos I don't know about you, but I have always wanted to smell like root beer.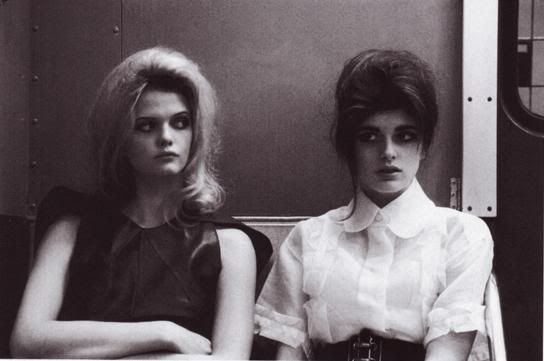 I'll leave you with this most excellent picture from
Flair
magazine. It looks like a still from
High School Confidential
.