Have you seen these Fifi Lapin Lesportsac bags? I am honestly dying at how cute they are. And not too expensive, as Lesportsac bags usually are. Even though they're made in China now instead of the US as they once were. Mm hmm.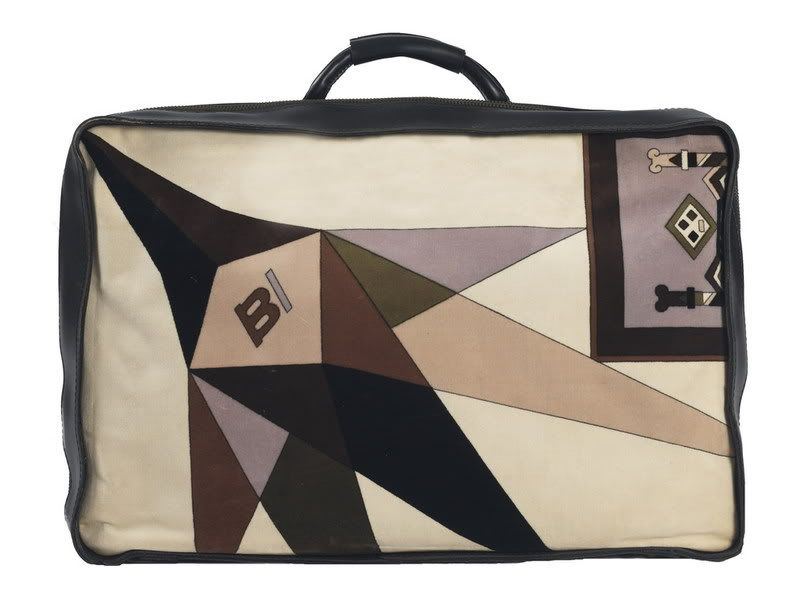 Of course the real tragedy is this Pucci-for-Braniff suitcase that I will never have, as it is part of
this lot
which has a buy it now of $250,000.
But it has my initial on it...